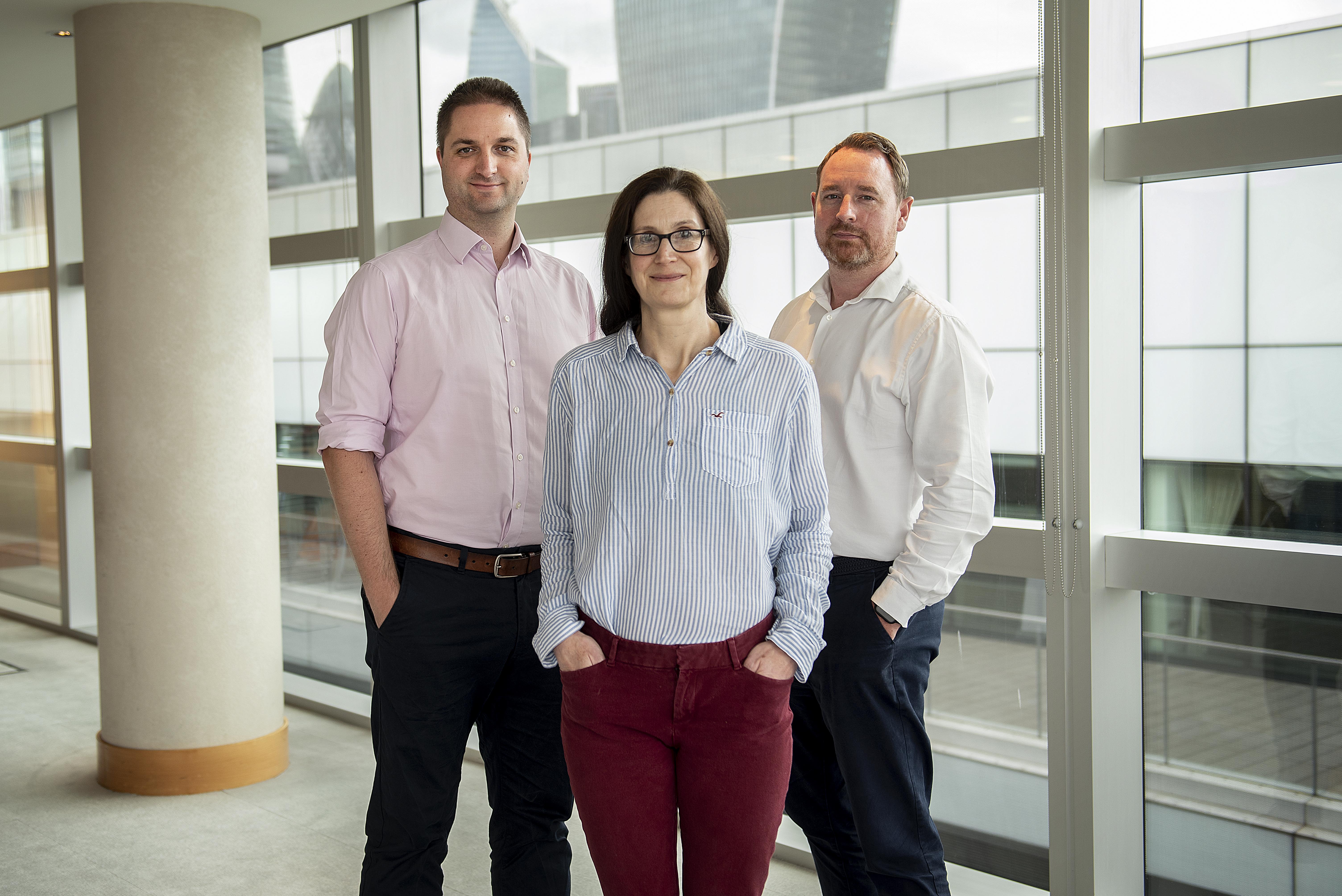 Tips & Tricks
Our Talent Acquisition (TA) team will ensure your recruitment process runs as smoothly as possible. Please do not hesitate to contact your TA Partner if you have any questions or if you need adjustments to help you perform at your best – we're here to help!
The TA Team will help you with:
The recruitment process and discussing any adjustments you might need.
Scheduling/Rescheduling your interviews
Issues on the day e.g. problem with MS Teams
What to expect during your interview
The focus of the interview
Feedback from your interviews
Test your Tech
If remote, make sure your camera, audio within the meeting software works correctly. Check your lighting and ensure you're right in front of the camera. Check you have everything you need at hand and avoid distractions from your surroundings such as your mobile phone.
Plan Your Journey
If in-person, ensure you know the interview location and how to best get there. Arrive 10-15 minutes early to allow for delays and to give us time to get you checked-in and settled.
It's OK not to know everything
We're not looking for perfection. Explain what you do know, and your interviewer will ask follow up questions.
Be Yourself
We would like to get to know you and understand your interest and motivation for the role and company. Ask for adjustments if you need them to help perform at your best.
Ask Questions
It's a two-way street. The interview is also an opportunity for you to get know us better.