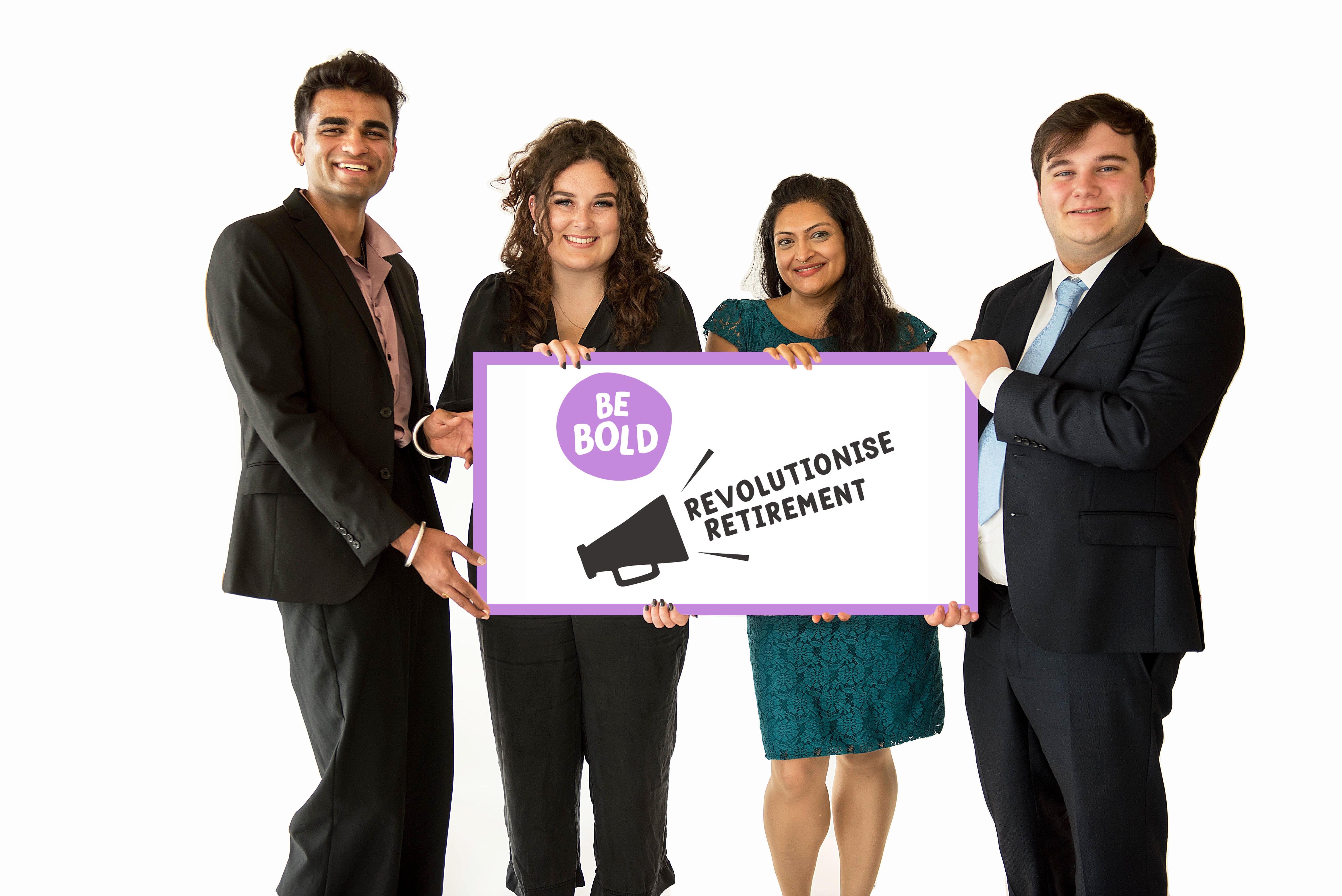 In our recruiting process we aim to be as efficient and transparent as possible, offering an equitable experience for every candidate. Typically, the recruiting process can take around 3 weeks and follows the structure below, but this can vary slightly depending on the position you are applying for.
Your Hiring Experience
Step 1
Submit your application
Whether you found us, or we found you, our goal is to align your dream career with one of our fabulous opportunities.
Step 2
Interview with Talent Acquisition
Our team of TA Partners will be looking to assess your skills and experience. It's also your chance to find out everything you need to know so, ask us anything! We'll check if you need any adjustments, or simply let us know, and we'll work with you to accommodate them.
Step 3
Complete an assessment
Depending on the role, we'll sometimes ask you to complete an assessment such as a psychometric test or job simulation exercise.
Step 4
Interview with the Hiring Manager
Here is your opportunity to demonstrate your suitability to the role. The hiring manager will want to get to know you and how you will add value to the team.
Step 5
Final Interview
For some roles we may need you to meet other members of the broader team who want to know more about you personally and professionally. A great chance for you to find out about others' journeys with Just!
Step 6
Get hired!
Welcome to the team! Your TA Partner will be there to conclude the process and hand-off to onboarding.
In compliance with the FCA, successful candidates will undergo background checks.