Corporate Social Responsibility
Just is committed to supporting charity and community initiatives which are relevant to our business, employees, customers and stakeholders and support our purpose of helping people achieve a better later life.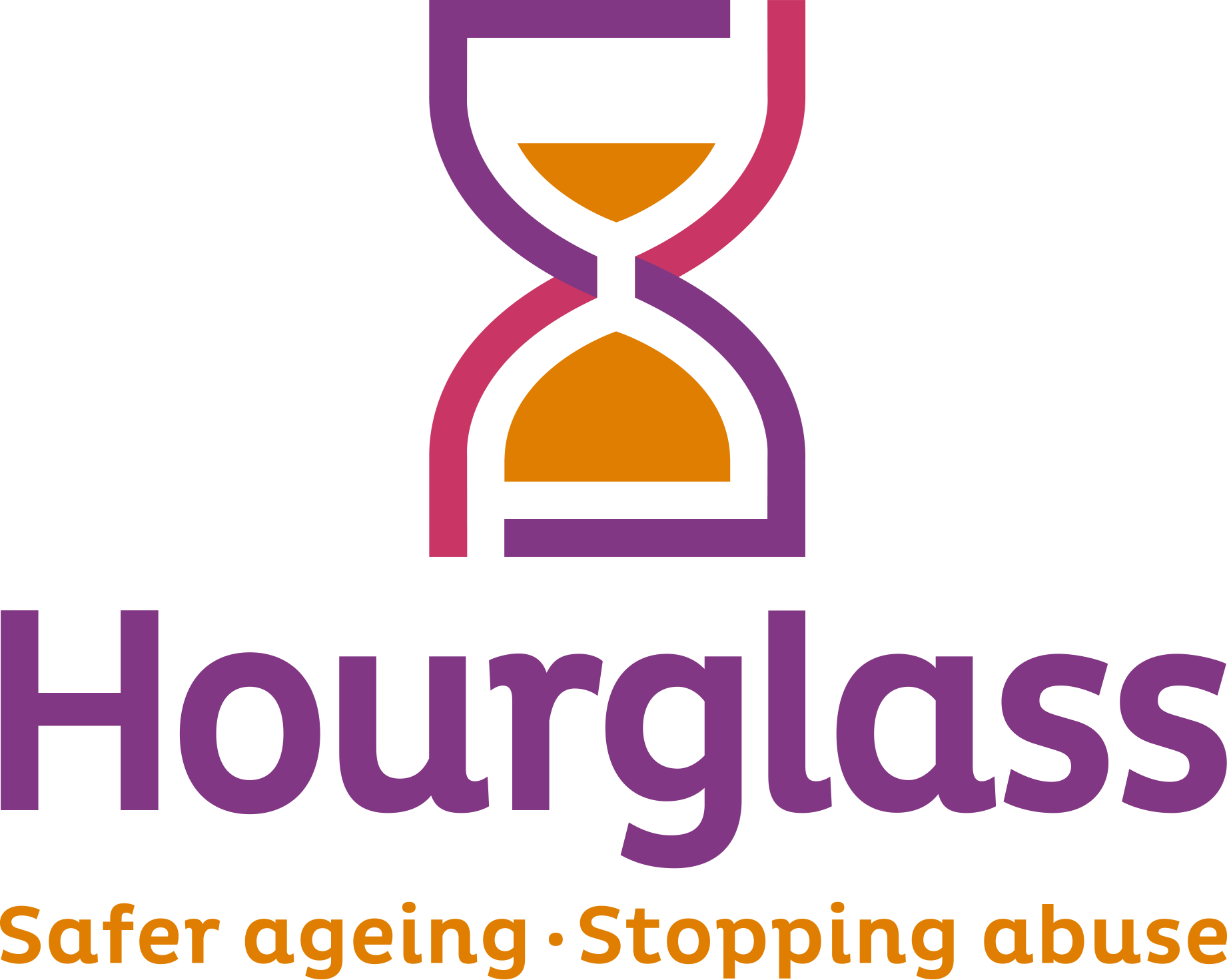 Charity partner
As part of creating a fair world, we're delighted to have partnered with our new charity partner, Hourglass. This charity is certainly close to our heart as it's 'the only UK-wide charity dedicated to calling time on the harm and abuse of older people'. Our purpose is to help people achieve a better later life, and that definitely includes a later life that is both safe and free from harm!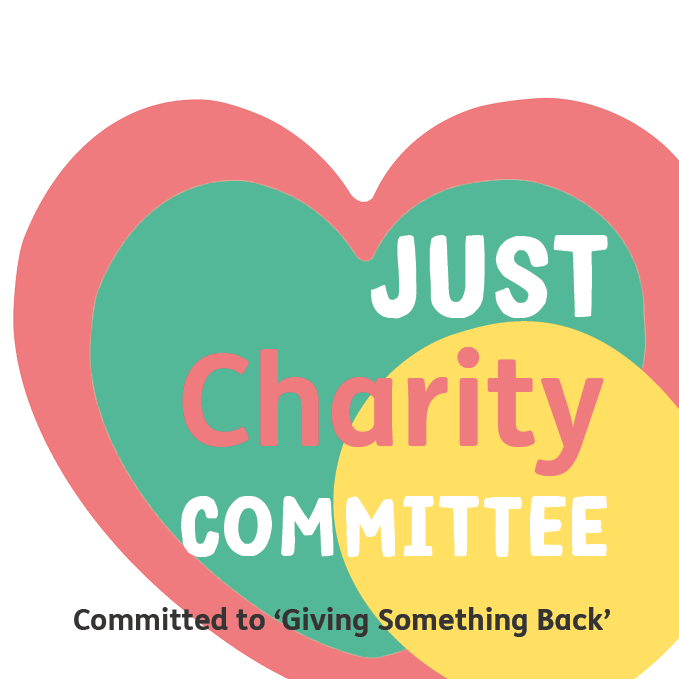 Charity Committee
The Just Charity Committee allows colleagues to meet monthly and work as a team on areas of charity and community that supports their desire to give back and have a say in our annual activities and events.
Natalie Davis, - Talent, Leadership & Learning Coordinator/ Committee member – 'I love helping people, not only in my role in HR but in my personal life, so being a part of the Charity Committee gives me the opportunity to raise money for a worthy charity and help people externally and internally.'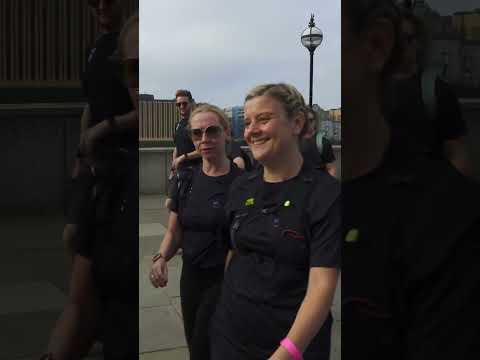 Charity events
Just Walk 2023 – September an exciting, wellbeing and social networking event raising money for our charity, Hourglass. Taking place in both London and Belfast, colleagues have the option of walking a 10km, half-marathon or full-marathon distance.
Over the previous 3 years we have raised £41,792 through just our annual all-colleague charity challenges.

Half-matching
We know, from colleague feedback, that 'giving something back' is important to our people and understand that colleagues may wish to support other charities which are close to their hearts. We show our support for fundraising efforts by half-matching donations for other charities that our colleagues raise funds for.

Volunteering
We have partnered with 'Volunteering Works' - a national charity who associates with communities to overcome adversity, tackling social isolation and loneliness, improving health, developing skills and opportunity. We are able to provide colleagues with a range of volunteering opportunities to make a positive impact in our local communities. In addition, volunteering provides a fantastic platform for engagement, team building and developing connections through cross-functional teams, not to mention a bit of fun!
Toni McGowan, BPO Lean Business Analyst & recent volunteer at a local community: 'We were able to see what the staff do for people in the community, which is nothing short of amazing, and it definitely confirmed that we chose the right place to help. A little pit of paint, and a lot of work done in removing vegetation and rubbish really brightened the place and goes to show that you can do anything to help out in your community.'
Mentoring
We recently launching a pilot mentorship programme for colleagues. As part of the Gender and Social Mobility strands of our Diversity, Equity and Inclusion strategy we will focus on female students from underprivileged backgrounds. The specific goal is to support them into STEM subjects (Sciences, Technology, Engineering and Mathematics) to increase the number of females and the least socially mobile to successfully attain jobs and careers in STEM businesses such as ours.
Mili Popat, Define Benefit Asset Specialist said:
'I understand how important it is to have someone to look up to when venturing into a world that you don't know much about... Our mentoring scheme can give comfort to students that you don't have to change yourself to fit in.…'