Our sustainability strategy has three pillars: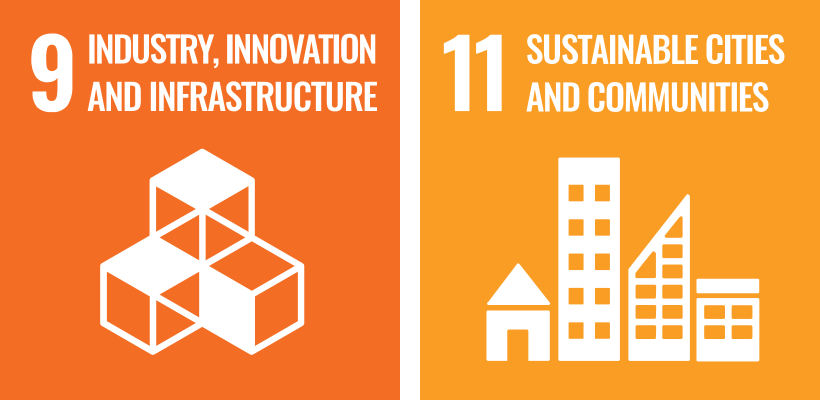 We are making a positive impact by influencing the market to invest responsibly. We invest billions of our customers' savings following our responsible investment framework criteria. Our responsibility is to make informed, responsible choices and help others follow suit.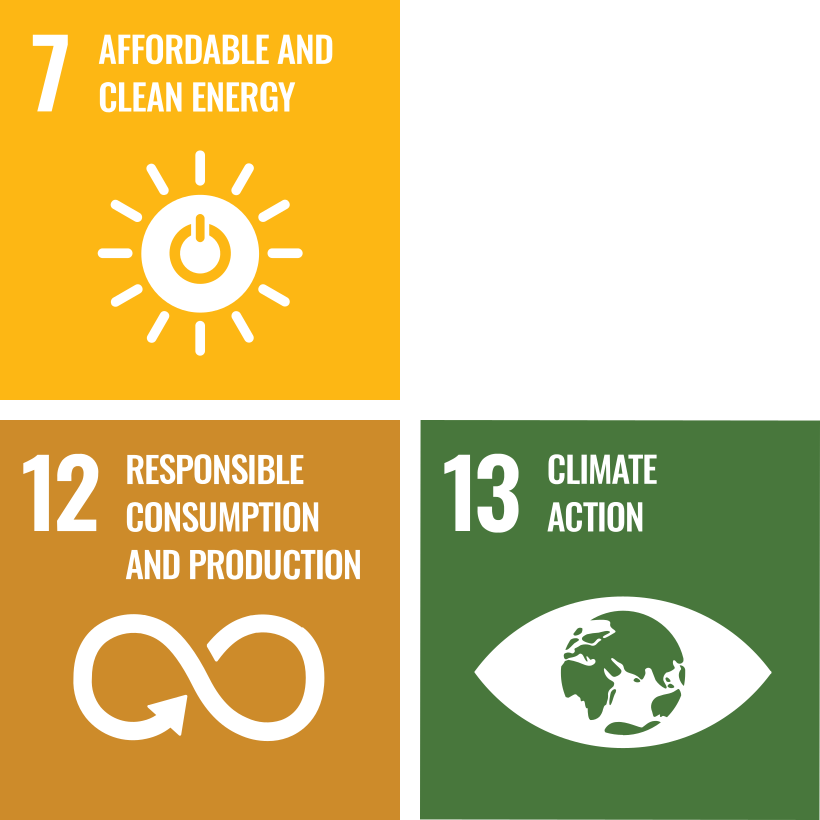 We are leaving a responsible footprint by aiming to reach Net Zero in scope 1 and 2 emissions as well as in business travel emissions by 2025. So far, we havereduced the carbon footprint of our operations by 78% since 2019.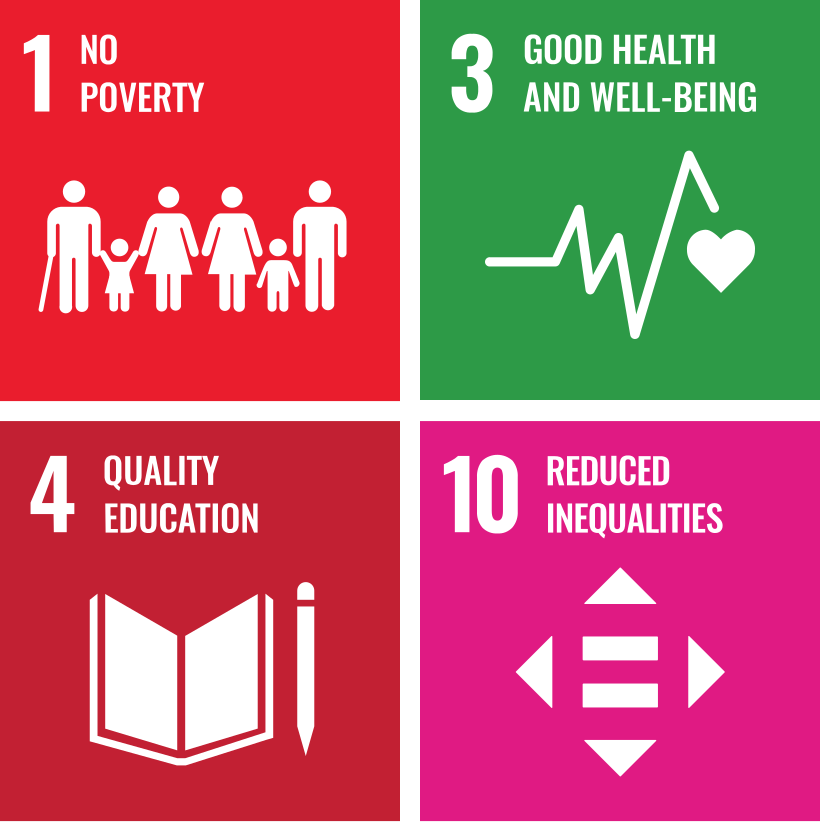 Creating a fair world is directly influenced by the way we carry out our business and also the way we treat each other, namely colleagues, customers, suppliers, or members of society at large
Ecotree partnership
We have partnered with EcoTree to plant a tree for every one of our new customers over the next 5 years. We chose Ecotree because they manage the end-to-end life cycle of the tree including the biodiversity of the forest floor and surrounding areas. This is an important part of making sure the future is fit for generations to come.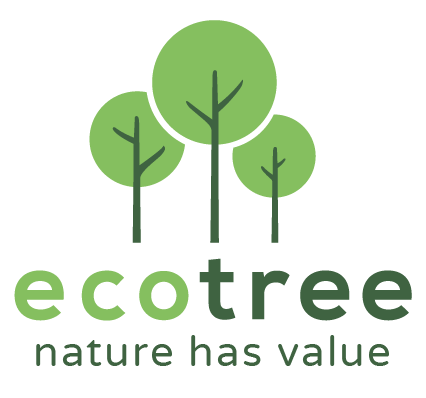 Pawprint
All employees have access to our carbon footprint calculator which helps them to track and reduce their footprint, gives handy tips and offers discounted eco products.