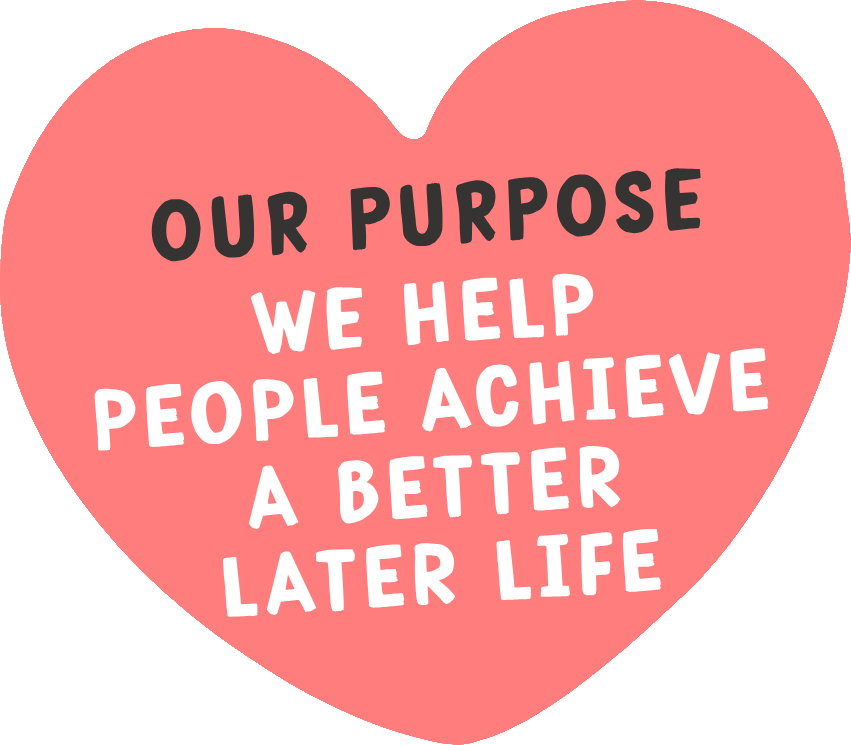 A purpose-led culture
We're a fast growing company with over 1,100 colleagues and more than 650,000 customers. We've been trusted by our customers to carefully look after more than £23bn of their pension savings.
We are passionate about our strong purpose of helping people achieve a better later life.
Our culture is built around our identity of Being Just. We do the right thing in the right way.
Collaborating and valuing differences make us a successful team in which everyone feels included.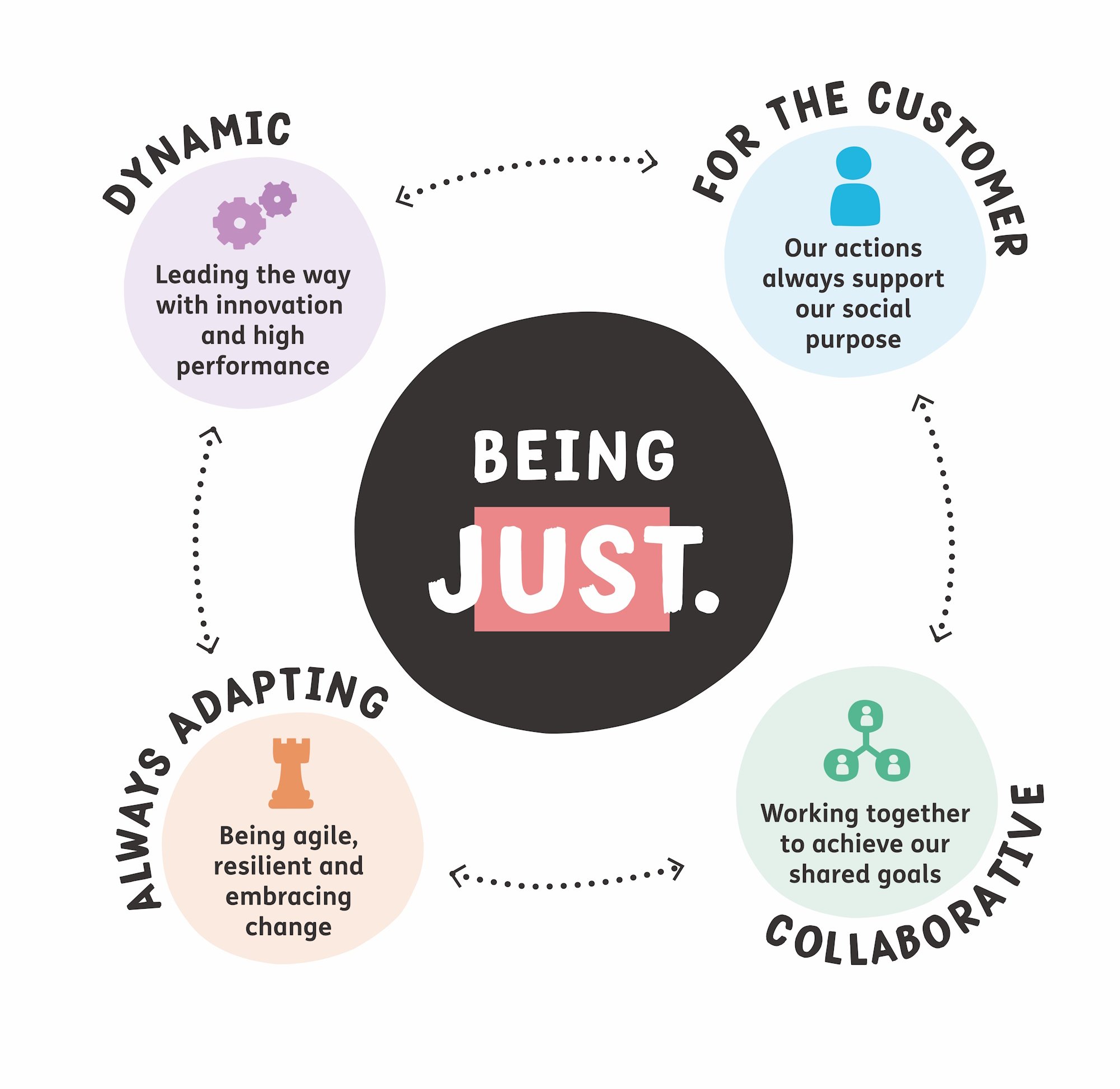 Our behaviours
At the heart of our business is our Just culture which is our North Star. How we do things is just as important as what we do.
Our culture is underpinned by clear behaviours which we collectively call the Just Way. Everything we do is for the good of Just - no exceptions!
What does it mean to work at Just?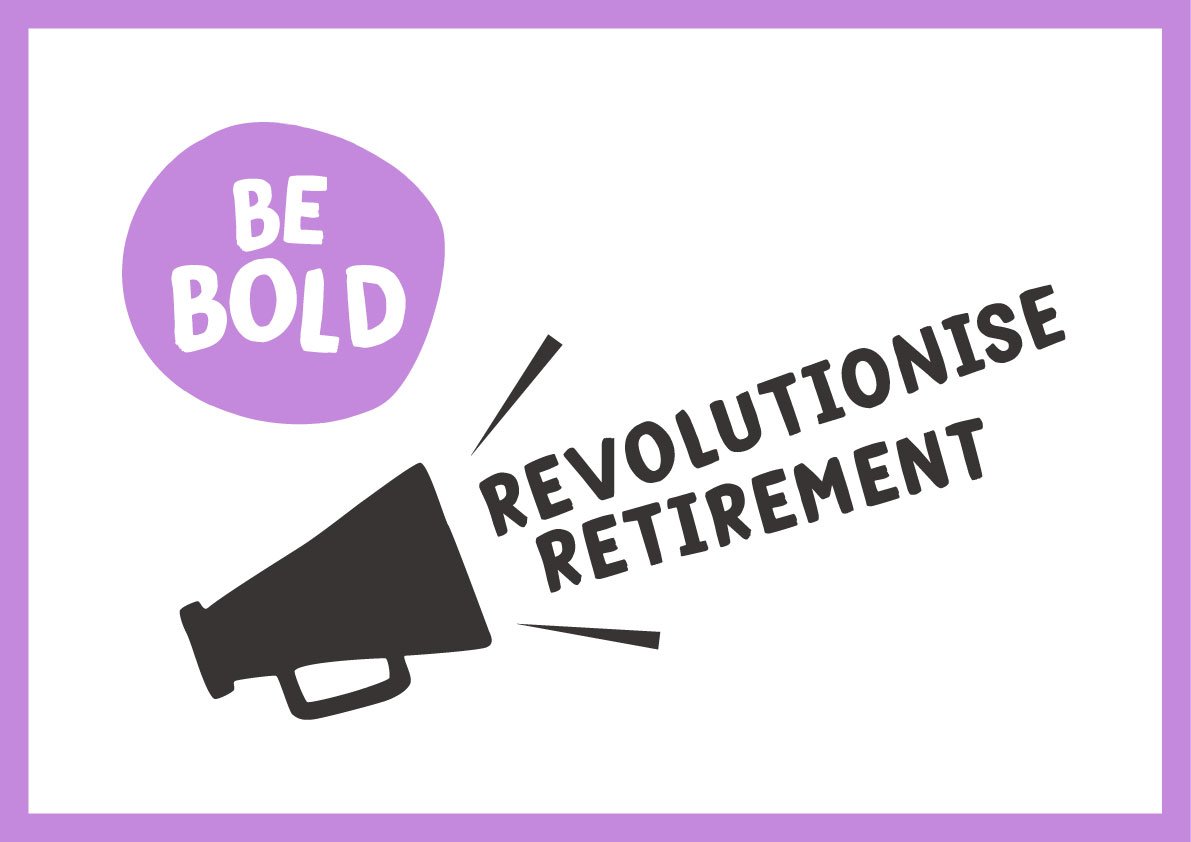 It means being bold
finding new ways to revolutionise retirement. It means disrupting, innovating, and being unafraid to push the boundaries and do what's never been done before.
Our promise
We'll always challenge the status quo, whether it's for our customers or our colleagues. From market leading products to innovative thinking, Just gives you the tools you need to make a change.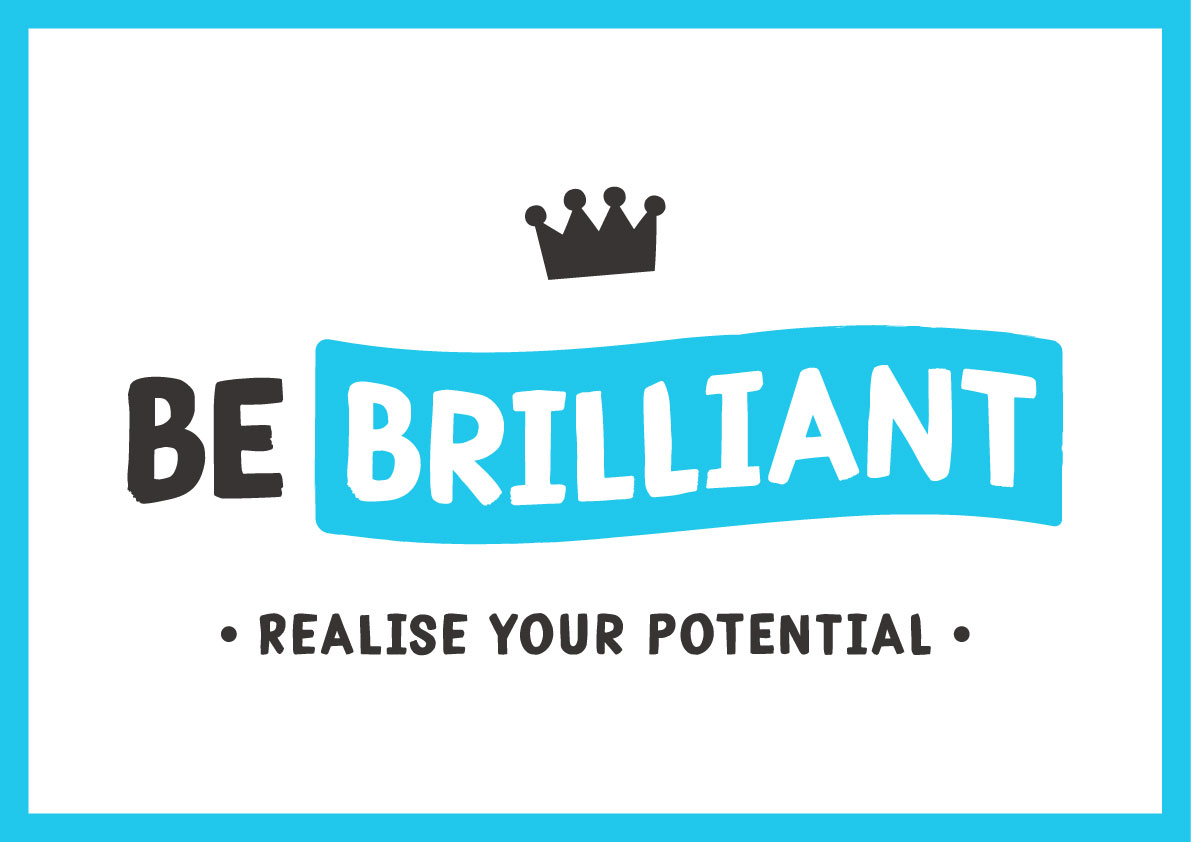 It means being brilliant
succeeding together and championing each other to realise everyone's potential. Working together towards the same goal. Celebrating the differences that help us to grow.
Our promise
Together, we'll achieve the incredible. Our culture is diverse and our goals are shared. We thrive by uplifting each other, and acting as equals to bring out the best in each other. We'll hear your voice and recognise your needs, supporting you in achieving your full potential.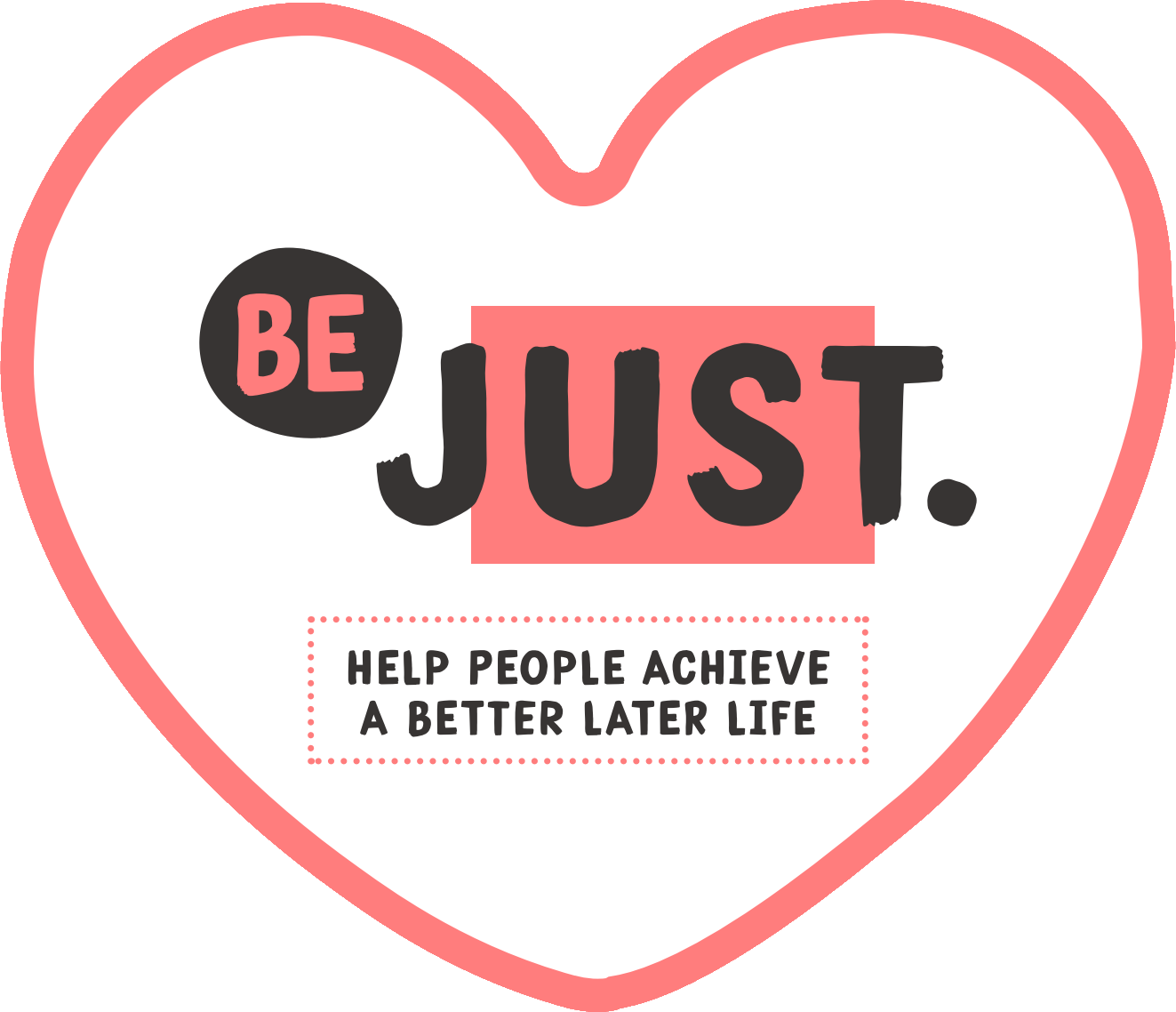 But most importantly, it means being Just
It means putting our customers first and helping everyone to achieve a better later life. It means never compromising our behaviours for our ambitions, bringing both our heads and our hearts to work.
Our promise
Our customers will always be at the centre of everything we do. At Just, it's our passion for our customers that makes our service outstanding. When you join us, you'll be working alongside a team that genuinely cares, making a real difference to the lives of the people we serve.