Diversity, Equity and Inclusion (DE&I) is a key priority for us as part of our overall strategy and ensuring all of our people feel proud to work at Just.
We have working groups across all of the strands of diversity we focus on (gender, ethnicity, sexual orientation, disability and neurodiversity, older workers and socio-economic background), as well as specific employee network groups to promote support, understanding and belonging.
Our employee networks are a place for everyone with an interest in the specific group to support each other, build engagement and inspire others. Each network is open to everyone in Just.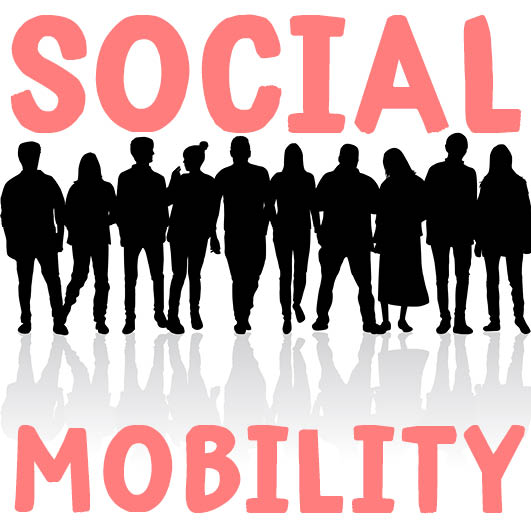 Social Mobility is an important part of our focus on Diversity, Equity and Inclusion. We want to make sure that people from all walks of life and socio-economic backgrounds have a fair and equal chance to join our business and succeed in their careers.
We have partnered with Progress Together, a membership body aimed at improving senior-level socio-economic diversity within the financial services industry.
We've hosted two events to open the conversation about social mobility at Just
We will continue collecting data from our workforce and from our applicants to measure our progress
We'll be working on offering internships and work experience to people from diverse social backgrounds