The Women's Network
was first formed in 2020. The network has since organised events and activities to help everyone at Just to learn more about gender equality and gender equity, ensuring everyone feels safe to be themselves, respected and recognised.
We signed up to the HM Treasury Women in Finance Charter in 2018 and committed Just to our target of 33% women at senior leadership levels (GG14+) by our deadline of December 2023.
Rhian Price, Director of Reinsurance & Pricing & Chairperson of the Women's Network said:
'Diversity is crucial. Without a range of voices and points of view at the table - who knows what idea or risk might be missed'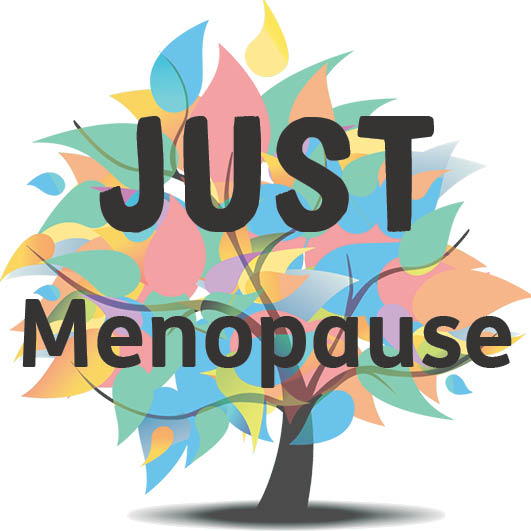 We have Menopause Champions who are able to provide support, guidance and signposting to anyone who may need this - be it someone going through menopause themselves, a people manager of someone experiencing menopause symptoms, or anyone looking to provide support to another in this situation.
We have signed up to the Menopause Workplace Pledge to hold ourselves to account on taking positive action to make sure everyone going through the peri/menopause is supported.