Our Growth and Development
We are committed to building a strong learning and development culture at Just where everyone has the opportunity to grow personally and professionally and achieve their full potential.
Our performance, talent and development framework ensures that you'll have regular one-to-one conversations with your manager throughout the year to discuss and agree objectives, check in on progress, give and receive feedback, understand your career aspirations and identify learning and development opportunities that are right for you.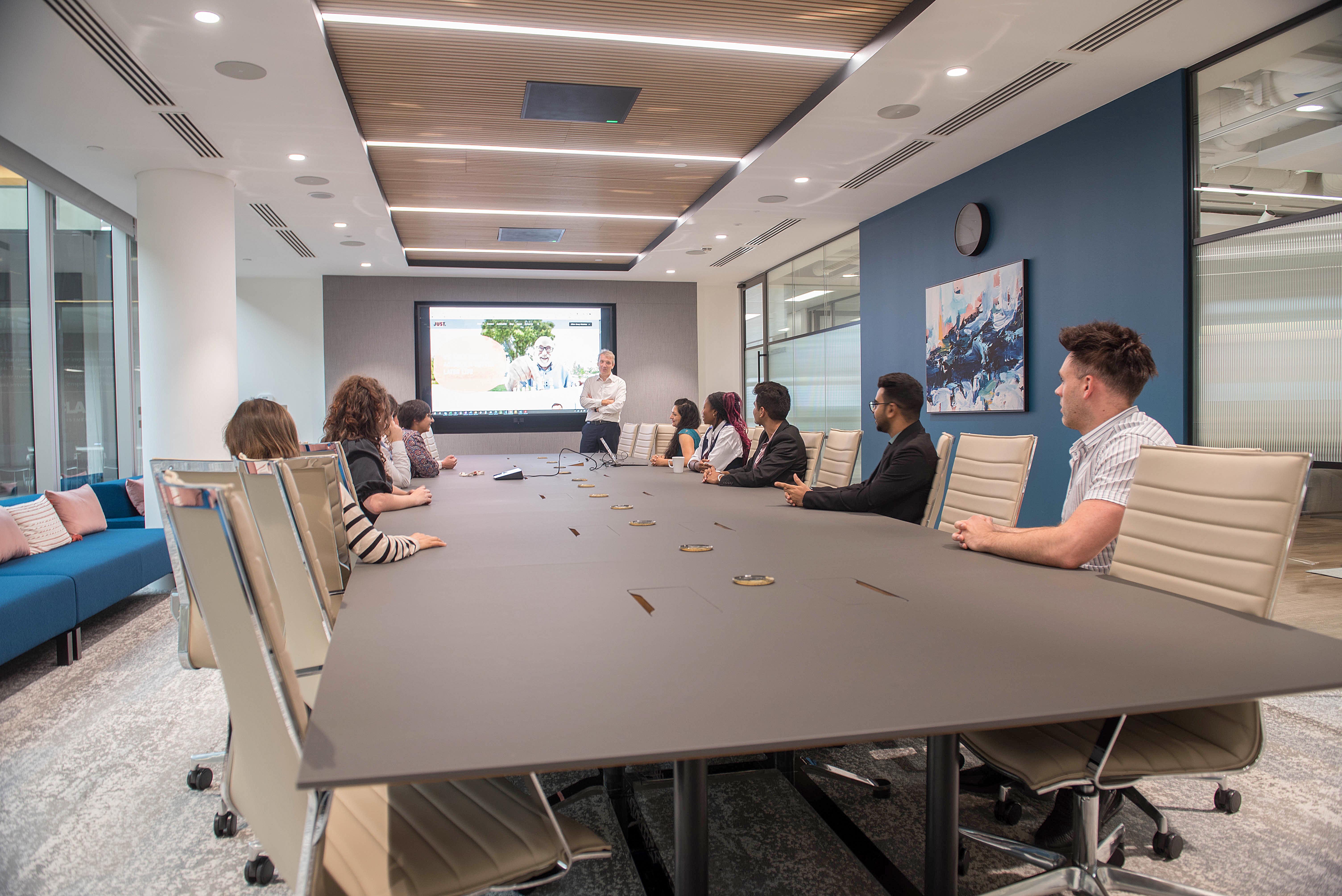 Our growth and development offering is tailored to every colleague. Everyone brings unique strengths, aspirations and goals. It all starts with having a great personal development plan, created as part of ongoing conversations with your manager. Your manager will guide you in identifying and accessing the right development opportunities for you, whether that's finding a mentor, a coach, completing a training programme or qualification, building your professional network or joining an external group.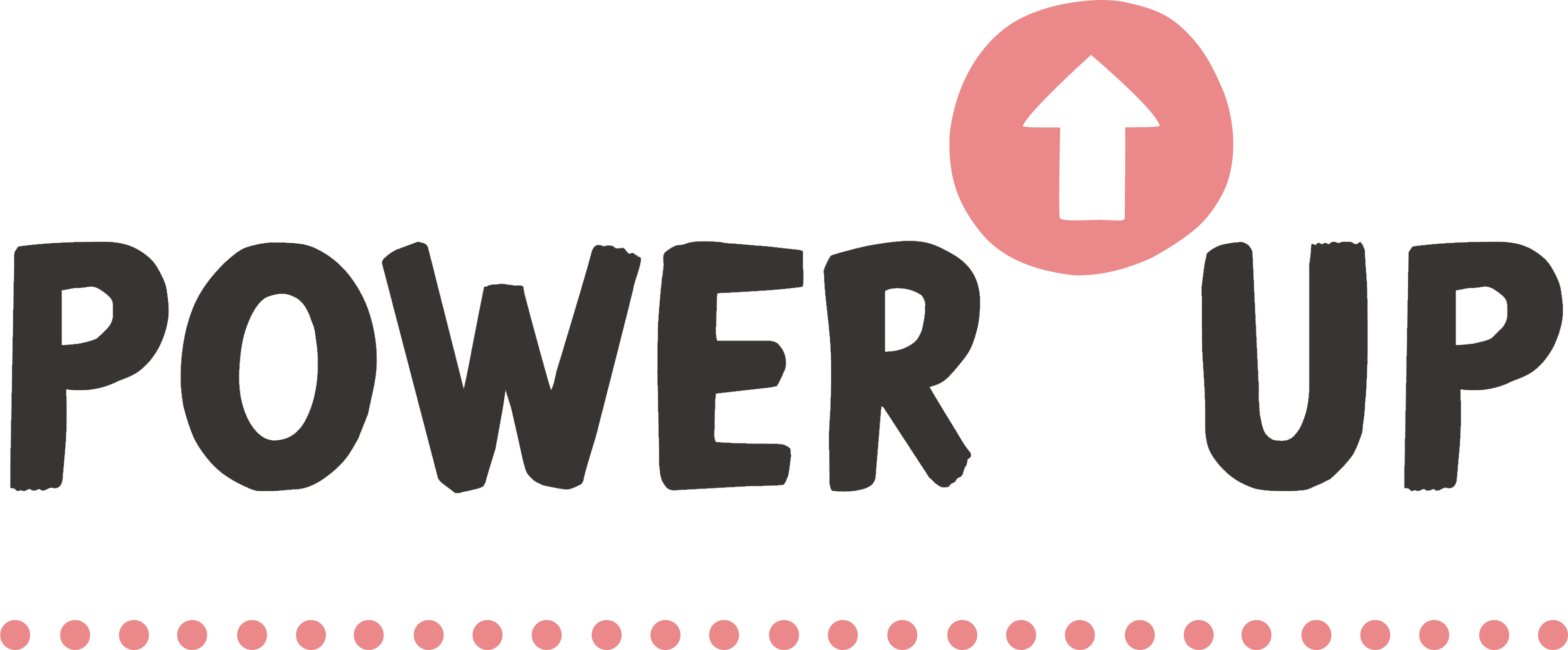 We have a range of resources and opportunities available for our colleagues. All of our colleagues have free and full access to LinkedIn Learning, where you'll be able to find the right bite-size learning from a digital library of over 15,000 courses on whatever topic you need, whenever you need it. If you're a manager, you'll be able to join our year-long manager development programme, Power Up, which provides our managers with the knowledge, skills and tools to have great performance, development and coaching conversations with their teams.
Quote from Mike Green, Agile Coach: "The first session was a very strong start to the program and engaged me completely! Clear outline of the model and, crucially, practical techniques and information about how to apply it to my team. Presenters were very knowledgeable and engaging."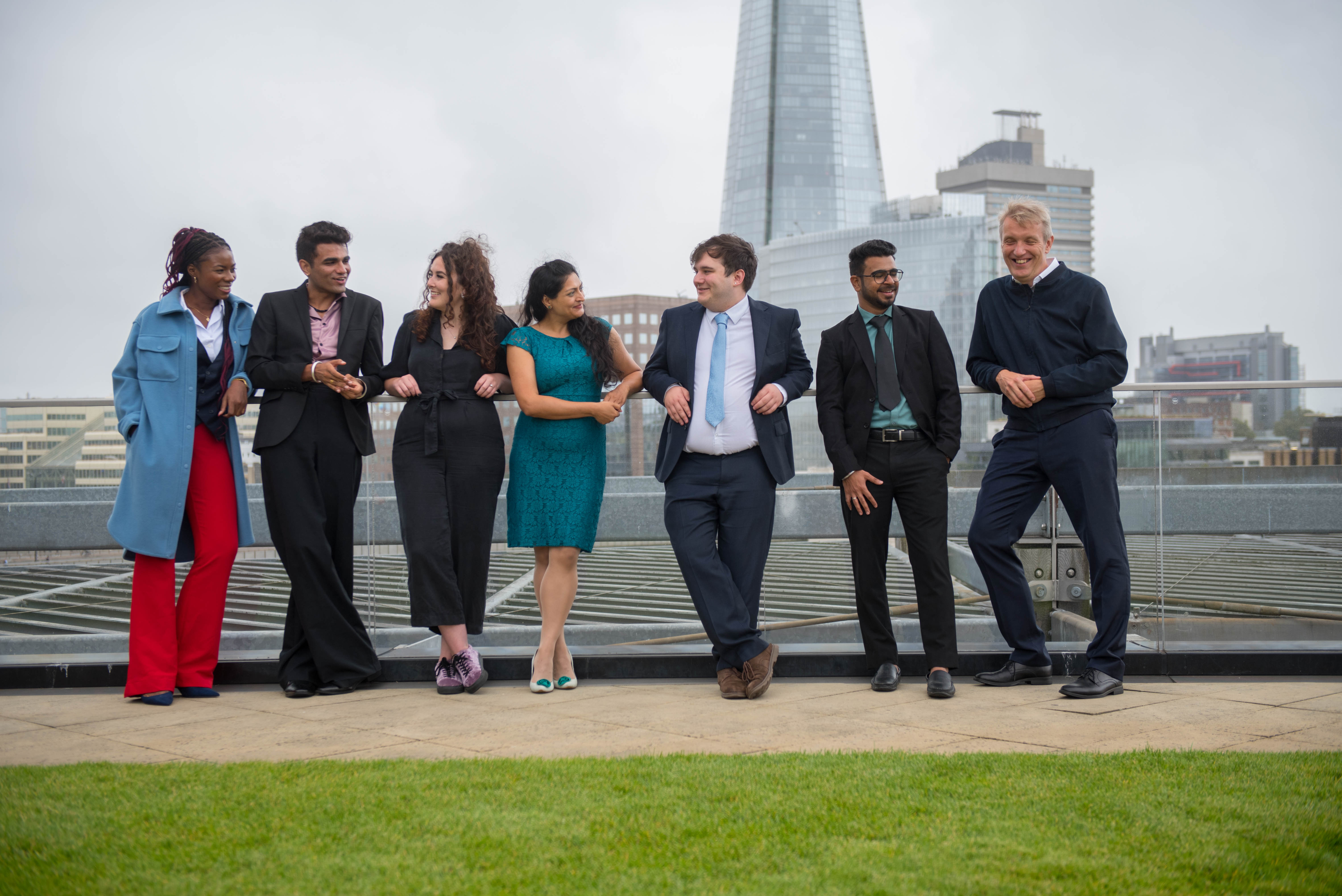 We also support our colleagues to complete apprenticeships in their roles at Just and you can request support for development or professional qualifications to broaden your career opportunities or update your knowledge within your role.