Our Wellbeing Offering
We care about the wellbeing of our people and are committed to ensuring that colleagues feel personally supported at Just. We continue to recognise the role we play in supporting colleagues' wellbeing and we have an executive sponsor for wellbeing at Just. People have different needs and we offer a range of activities and support around mental, physical, social and financial wellbeing.
Positive wellbeing can have both physical and mental benefits and helps build resilience to deal more effectively with whatever life throws your way. The wellbeing of all employees at Just is a key business priority and our aim is to provide you with tools, support and strategies to adopt and maintain healthy behaviours.
"For everyone, well-being is a journey. The secret is committing to that journey and taking those first steps with hope and belief in yourself" - Deepak Chopra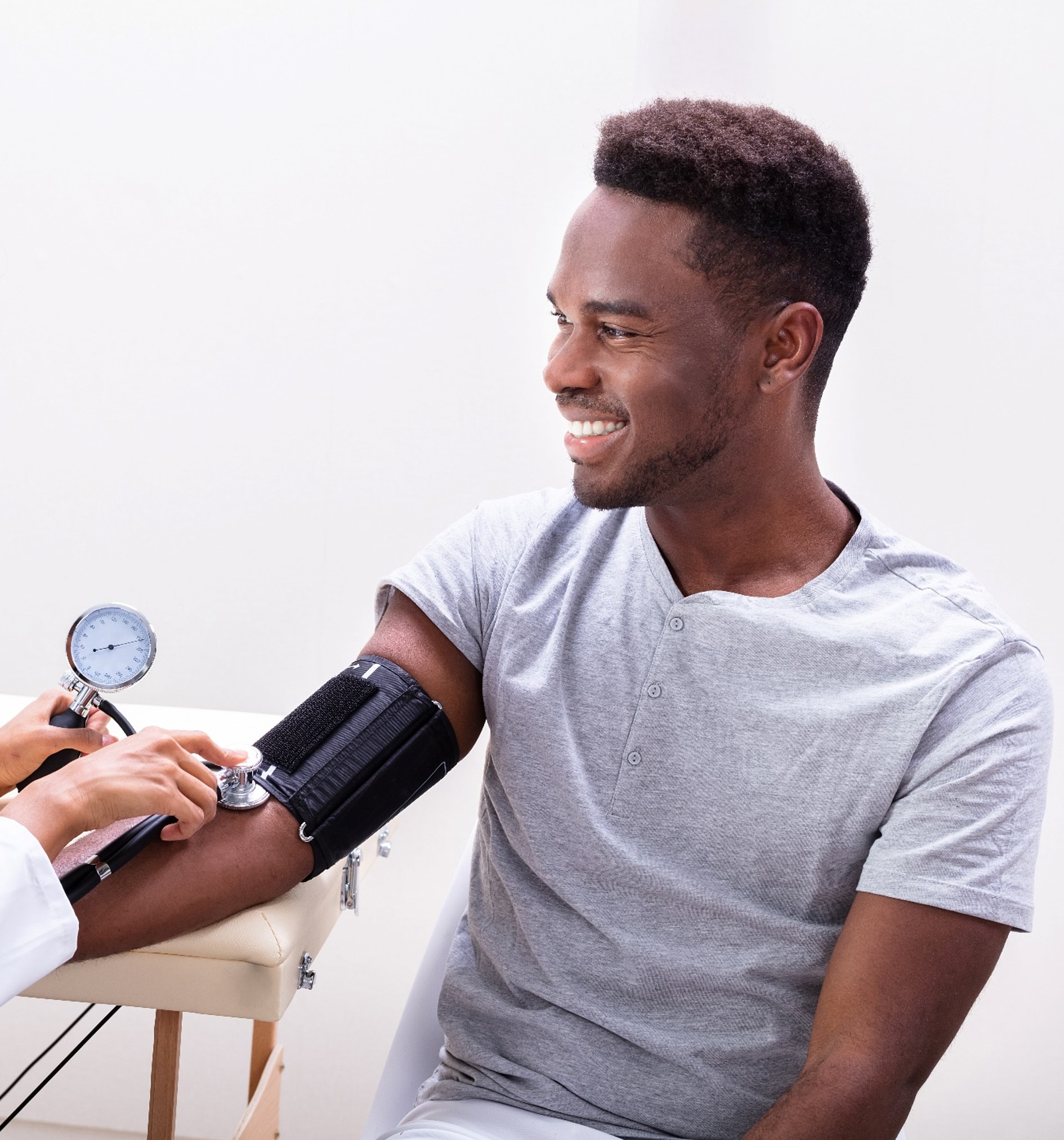 Physical Wellbeing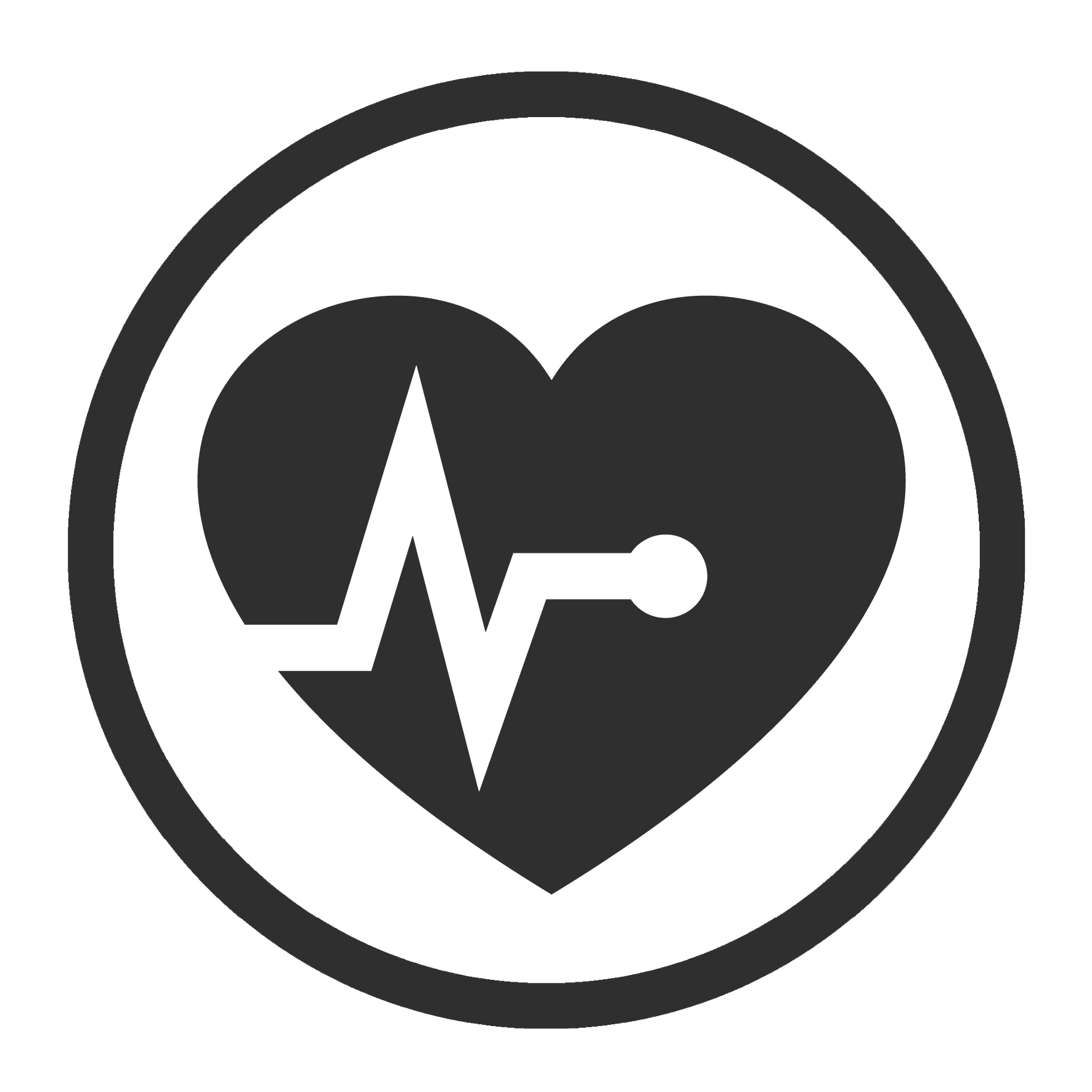 Private Medical Insurance (PMI)
Quicker access to medical treatment for acute conditions, Virtual GP appointments and mental health support
Just pays for your cover (taxable benefit), and you can add dependents at your own cost
Medical history is disregarded, £250 excess charge
Health Cash Plan
Allows you to claim some money back towards a variety of health treatments
Just pays for your cover (taxable benefit), and you can upgrade or add dependents at your own cost
Discounted Gym Memberships
Benefits you can pay for
Critical Illness cover
Dental cover
Health Assessments
Cycle to Work scheme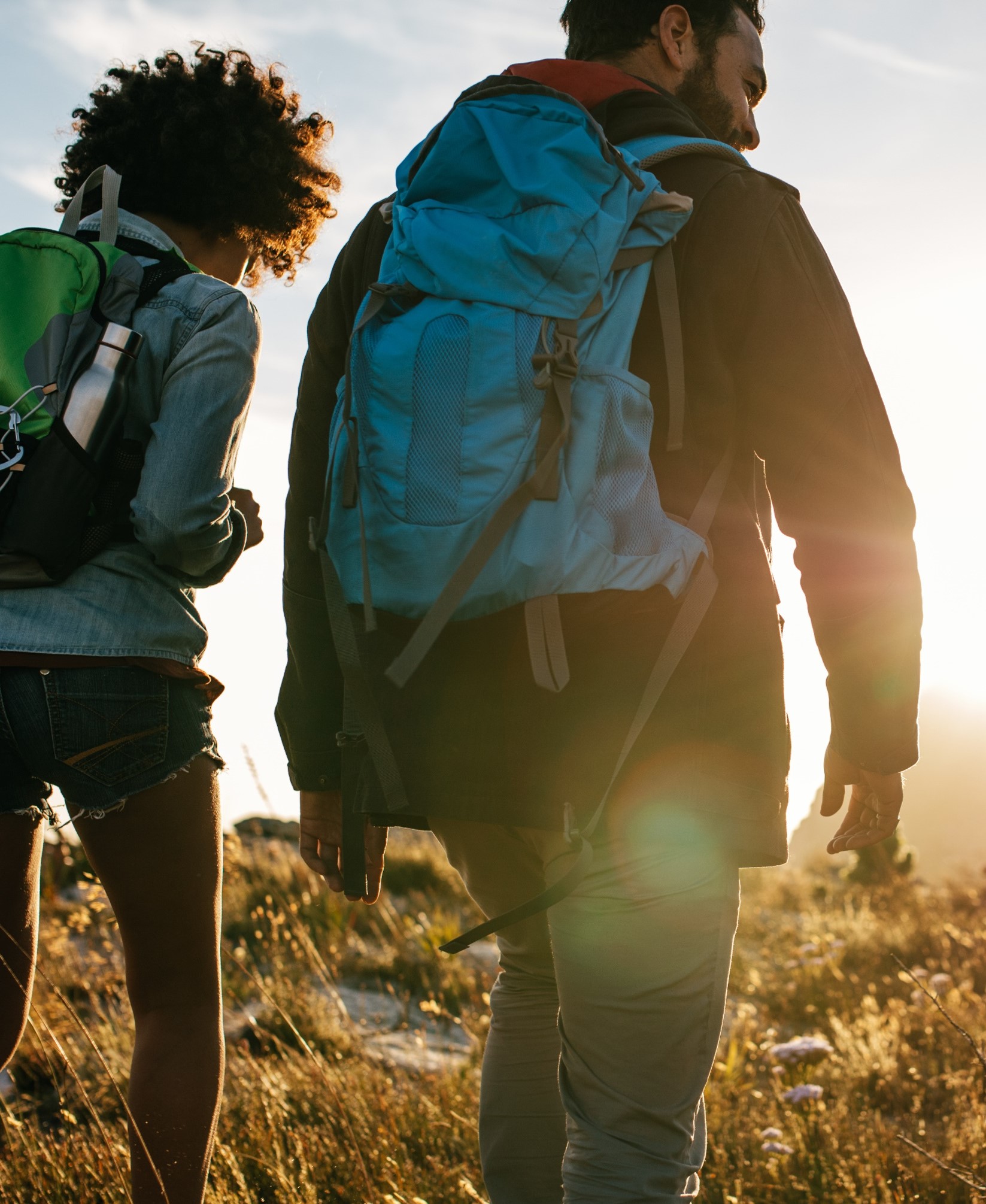 Mental Wellbeing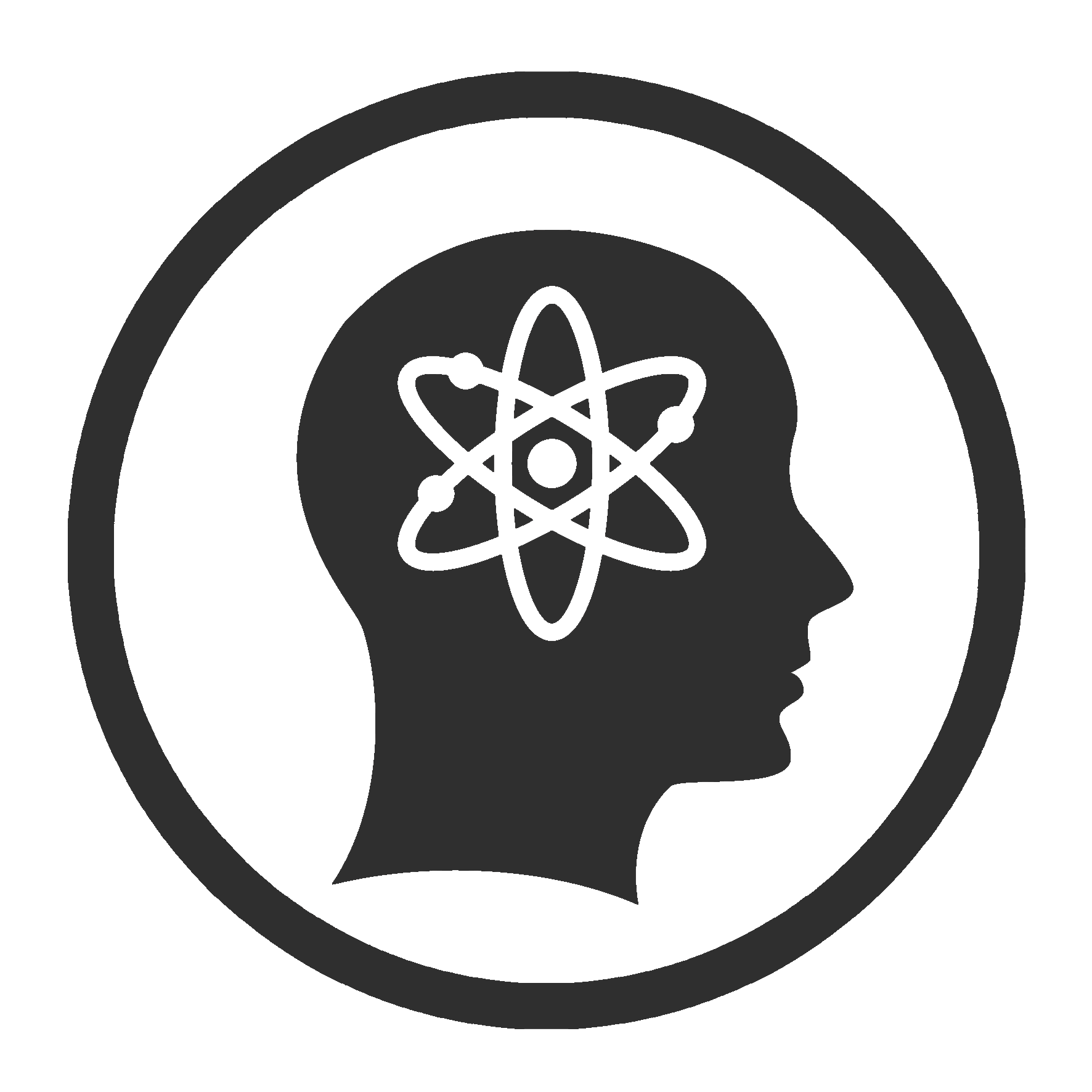 WeCare (EAP)
Employee Assistance Programme: 24/7 access to counsellors, financial advice and legal advice
Virtual GP appointments
Wellbeing support & access to nutritionists
Headspace
Meditation made simple – exercises to help you sustain a calmer, clearer mind
Wellbeing First Aiders
Network of trained Mental Health First Aiders, providing wellbeing support in working hours
Find us on HQ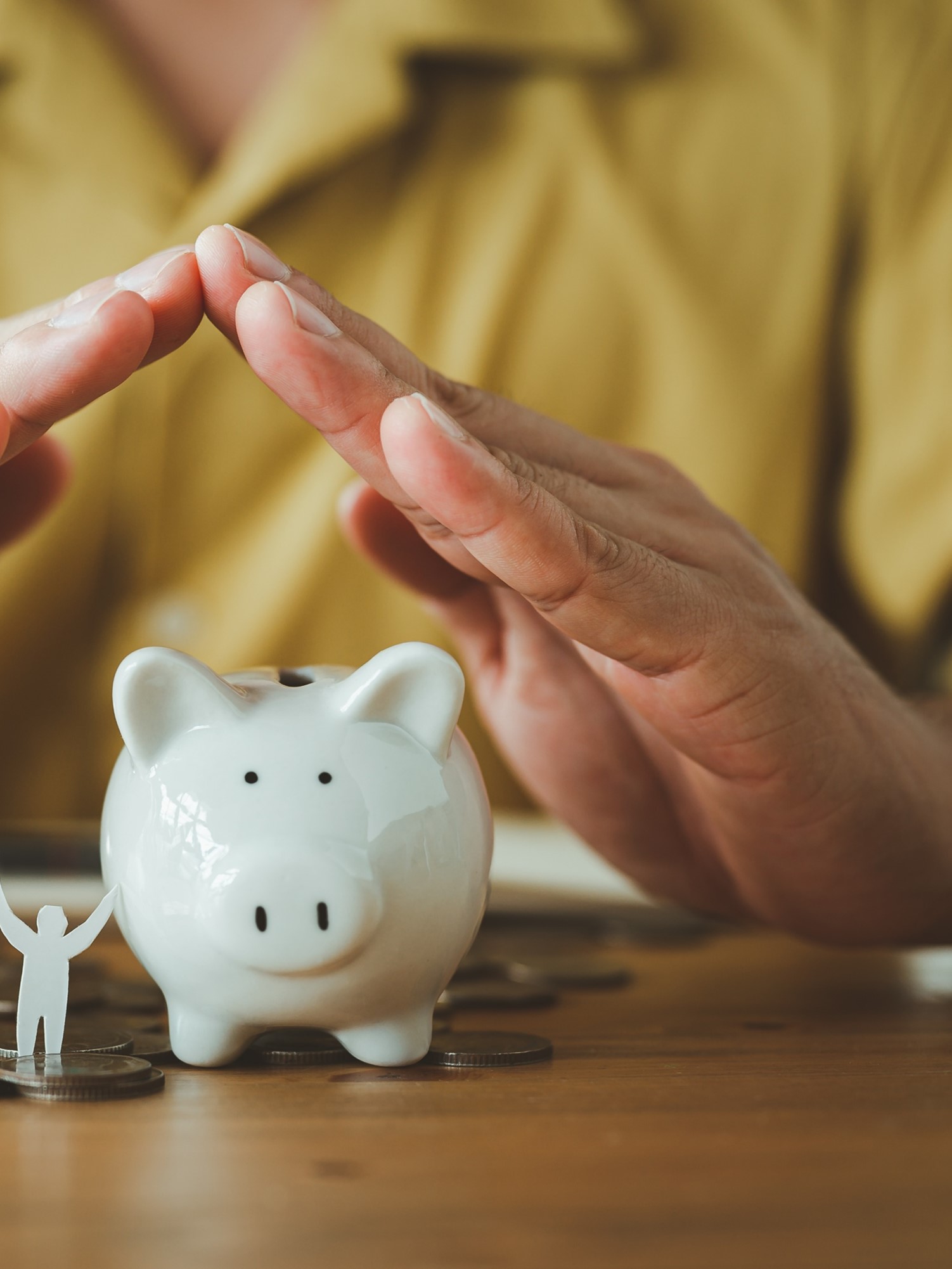 Financial Wellbeing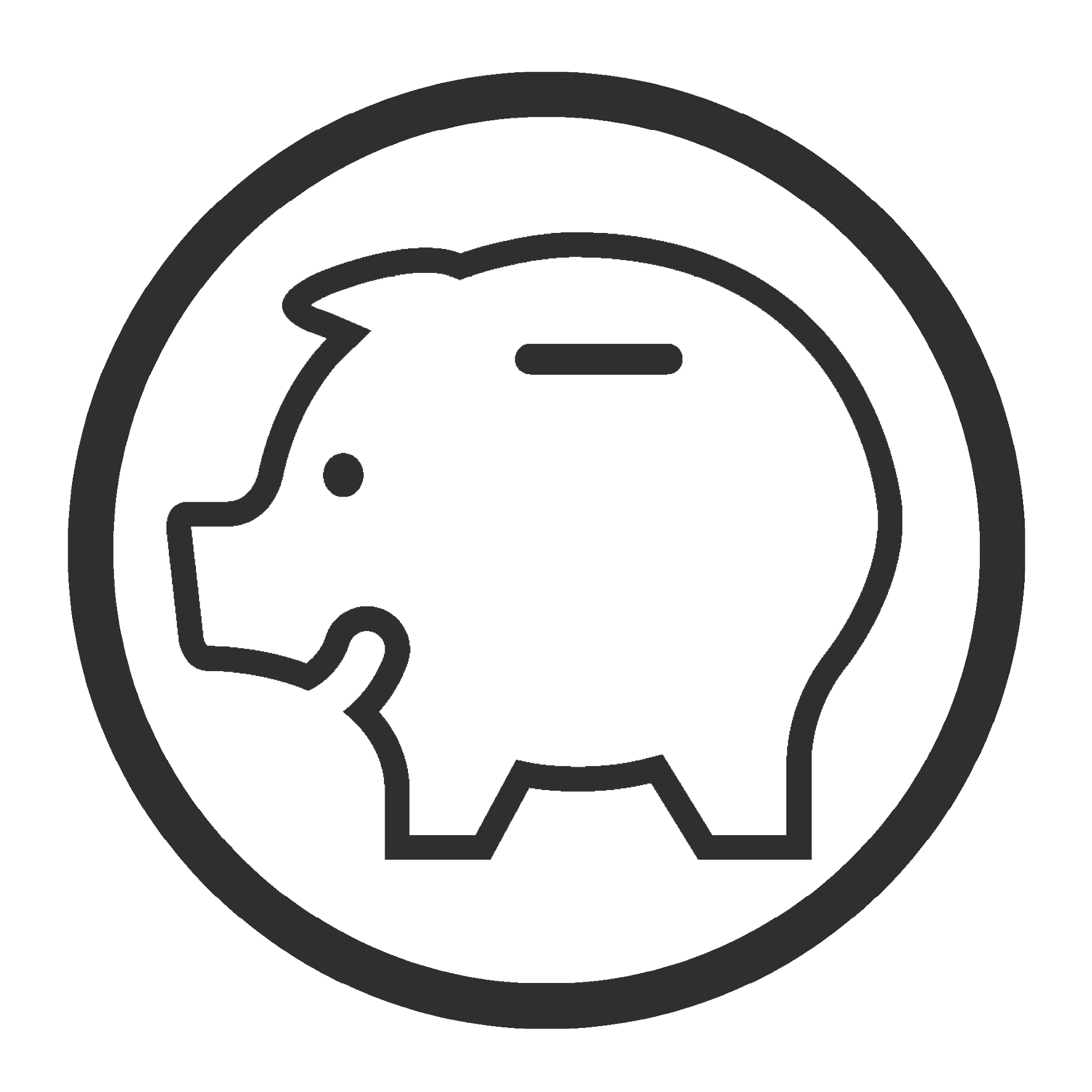 Salary Sacrifice Pension
Auto-enrolment after 3 months – but you can join earlier via Zest
Enrolment at 2% EE/ 7% ER, Just will increase employer contributions up to 10% if you contribute more
Life Assurance
Pays out a tax-free lump sum of 4x your basic salary in the event of your death in service
Income Protection
Provides income at 66% of your base salary if you're unable to work due to long-term illness or injury
Benefits you can pay for
Will writing
Partner Life Assurance
Travel Insurance
Season ticket loan
Level Payroll Saving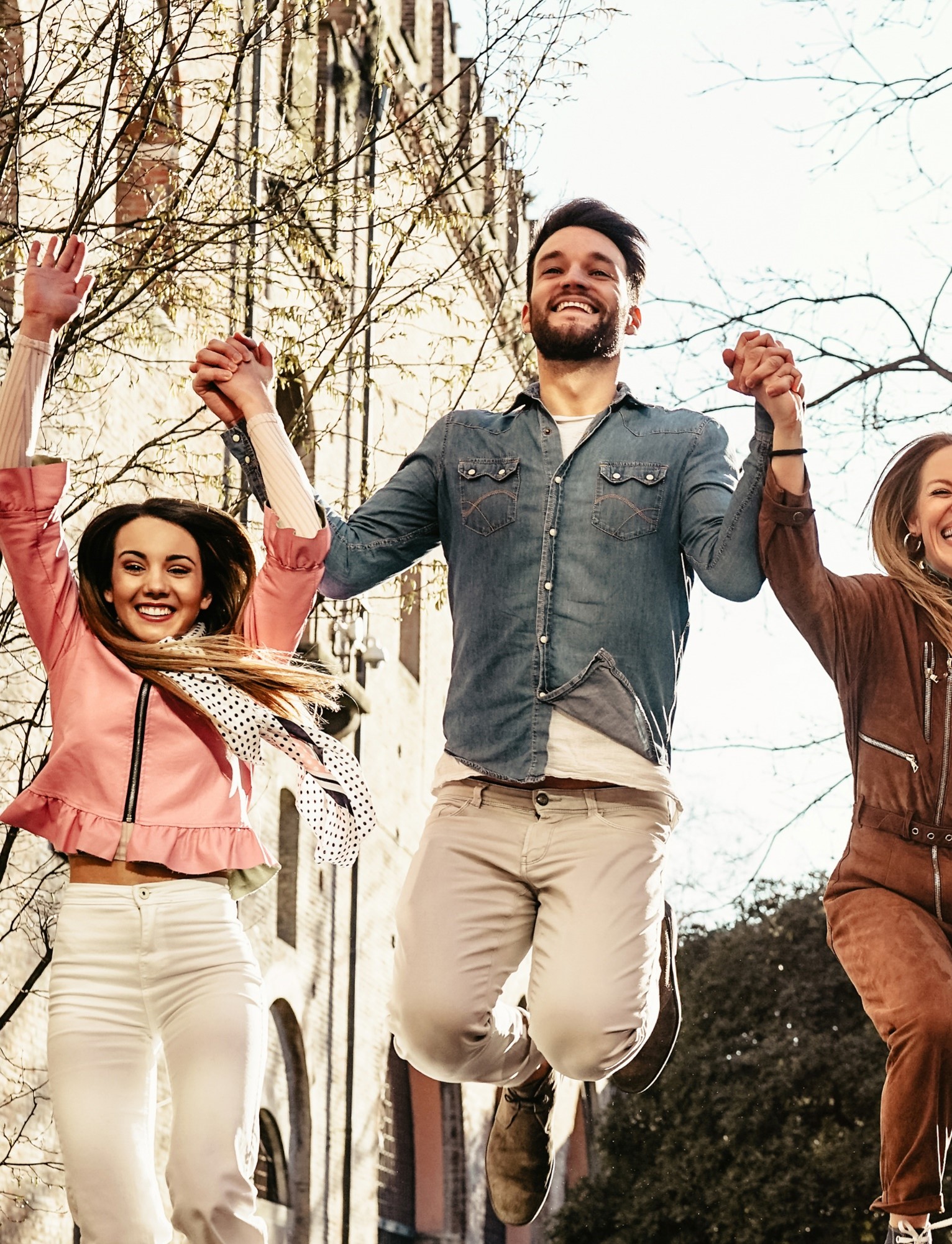 Social Wellbeing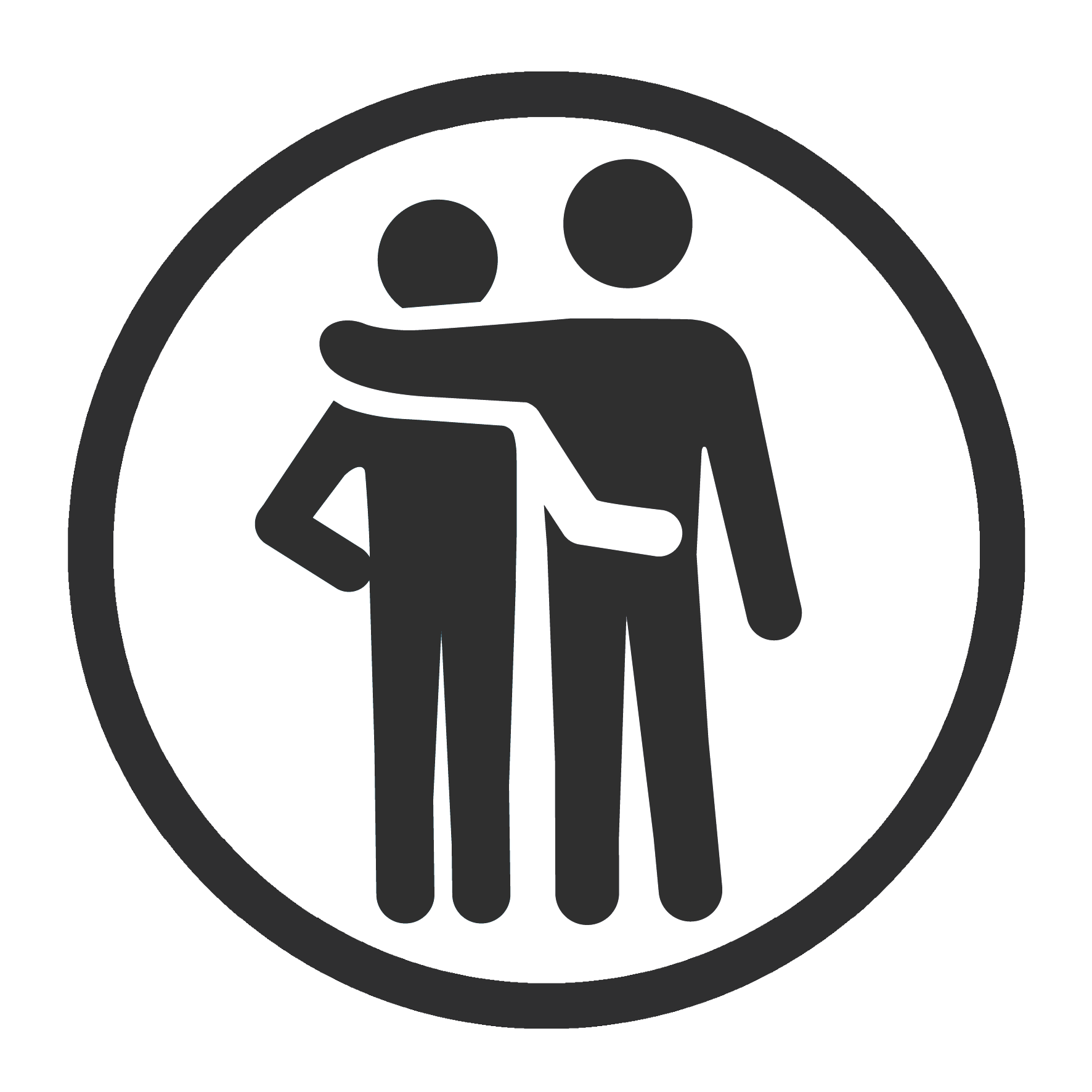 My Care Hub
Information and 1:1 consultations to help you navigate the UK care market
Free informational hub, plus 1 free 30-minute consultation per year
Holiday Trading & Sustainable Travel Time
Holiday trading lets you buy and sell annual leave – you can buy up to 5 and sell up to 3 days
Sustainable travel time provides additional paid time off where you take an eco-friendly mode of holiday travel instead of flying
Volunteering & networks