We help people achieve a better later life
Our Values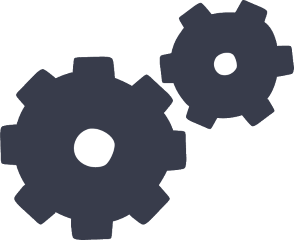 Dynamic
We're action-orientated. Never waiting for the market or our competitors to push us. Instead we're leading the way with energy and drive in an ever-changing environment.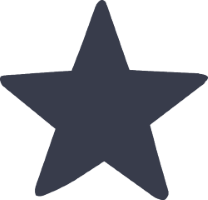 For the customer
Working together and championing the customer, we work towards making a difference to their later life.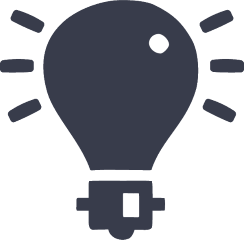 Always adapting
It's how we achieve our goals and ambitions. And because of our size, you'll be able to make a difference.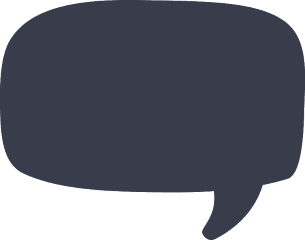 Collaborative
We achieve our goals together. We're welcoming, inclusive, and we acknowledge the value each person brings.